Canadian Tire just dropped their new Wow Guide catalogue! In lieu of their new catalogue, I've put together a list of my favorite pieces.
Canadian Tire teamed up with some tech wizards to bring you the newest in catalog technology. Now, shopping from home is easy! All you need to do is download the Canadian Tire app, scan an item you have your eye on in the catalog, and a video telling you about all the great features that product has will pop up on your screen!
One of my absolute dreams for the future is to build my own house, complete with a huge pizza oven in the backyard! Since that's probably a long way away, this Black and Decker Pizza Oven will do JUST fine. I'm excited to host a pizza party with my girlfriends with this sucker – my mouth is already watering for a homemade slice of Hawaiian!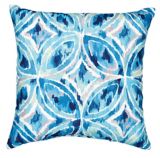 It's no secret I LOVE entertaining. Bringing all the people that I love together to share a bite or a beverage? There's nothing better! Since I entertain so often, it's getting harder and harder to impress my guests. My couch cushions on my patio are getting a little gross from years of entertaining, so I swung by Canadian Tire to check out their CANVAS collection. They had TONS of adorable throw pillows for your outdoor patio set – and they're water resistant! If you're like me and never remember to bring your pillows in the rain, you're safe! At fifteen bucks a pop, I'm going to pick up a selection of patterns.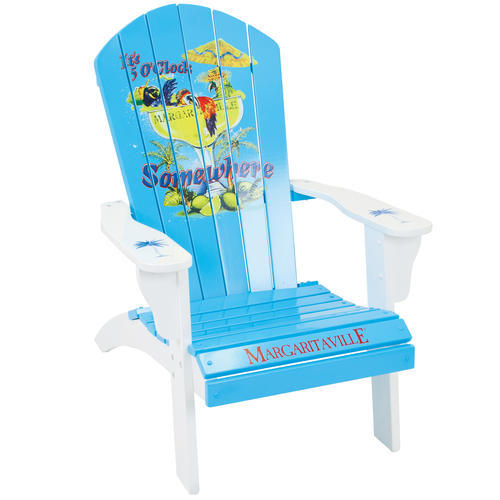 My Dad's birthday is coming up, and he's a sucker for all things Jimmy Buffett. He would spend his days wasting away in Margaritaville if he could! Since he can't, I'm hoping to pick him up this adorable Adirondack chair do help him float away to Margaritaville (if only in his mind!)
Do you have your eye on anything in the Canadian Tire catalog? Let me know in the comments below!
Check what items are available in your neighbourhood by clicking here
Tweet